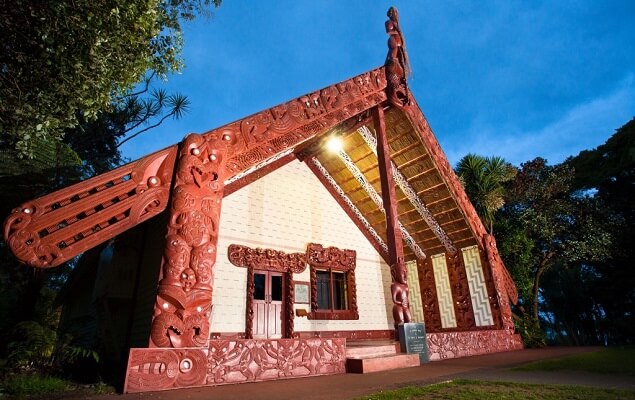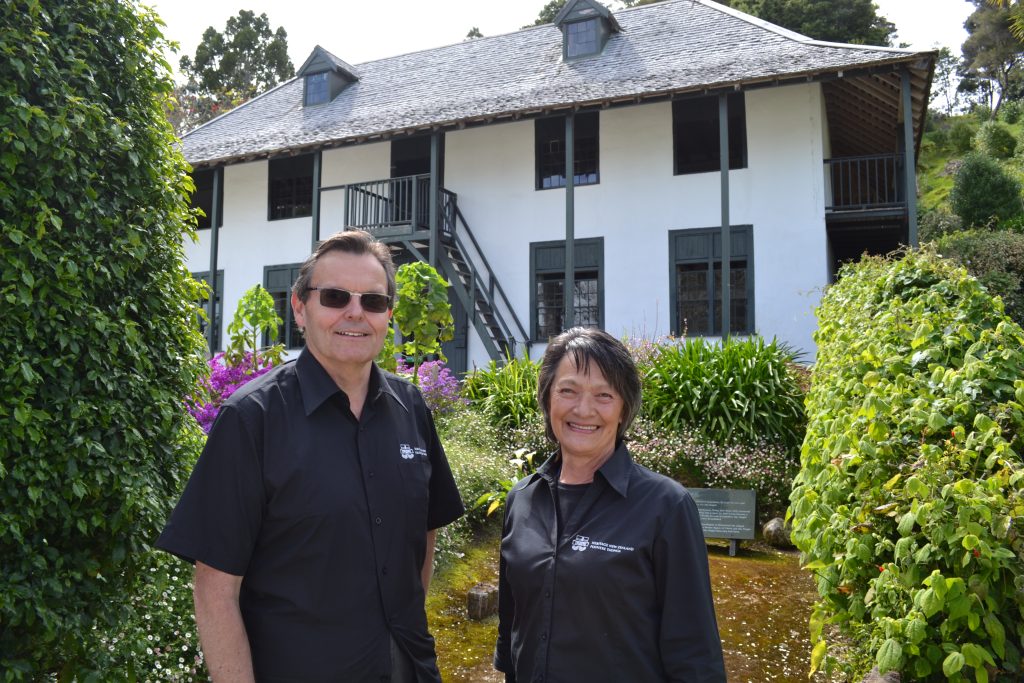 Te Hiku o Te Ika a Māui/The Far North region has unparalleled cultural and historical significance to Aotearoa/New Zealand.
The first landing place of legendary Māori navigator Kupe, New Zealand's first European settlements and first capital, and the site of the initial signing of Te Tiriti o Waitangi/The Treaty of Waitangi and more are all located within 45 minutes driving of Pāteke Lodge.
A visit to one of Aoteoroa/New Zealand's premier attractions, the Waitangi Treaty Grounds, is a must when visiting the Bay of Islands, but other historical and cultural attractions abound. Such as, Kerikeri's own Kororipo Heritage Park which is only 10 minutes from Pāteke Lodge. Encompassing, Kororipo Pā, Te Ahurea, the Stone Store, Kemp House, and St James Church it too is a "must-see" when visiting the Bay of Islands.
See the interactive map below for all of the Far North's cultural and historical treasures……