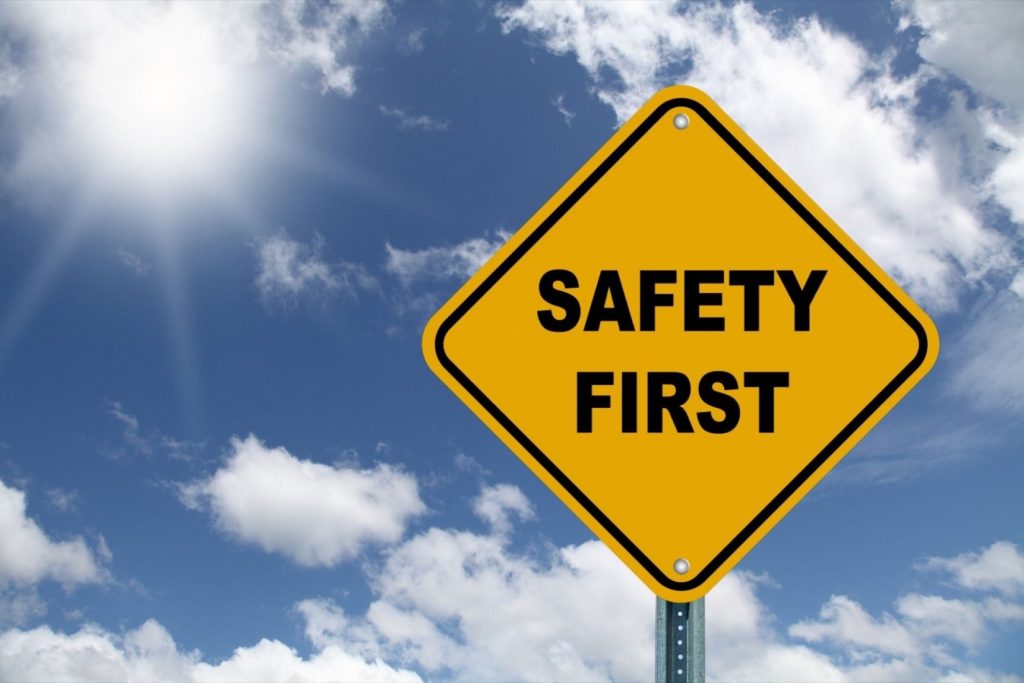 What we do…..
Each guest room is equipped with smoke alarms and fire extinguishers. Additionally, we have a Fire & Emergency New Zealand-approved evacuation scheme in place which is updated annually.
A fully stocked first aid kit is housed onsite and your hosts maintain current first aid certification.
The property has 24-hour security surveillance in place covering the entrance/car park area. Motion-activated security lighting is in place around the entire property.
The pool area is enclosed with compliant safety fencing which is externally certified every 3 years. Also, an emergency flotation device is easily accessible within the pool area at all times.