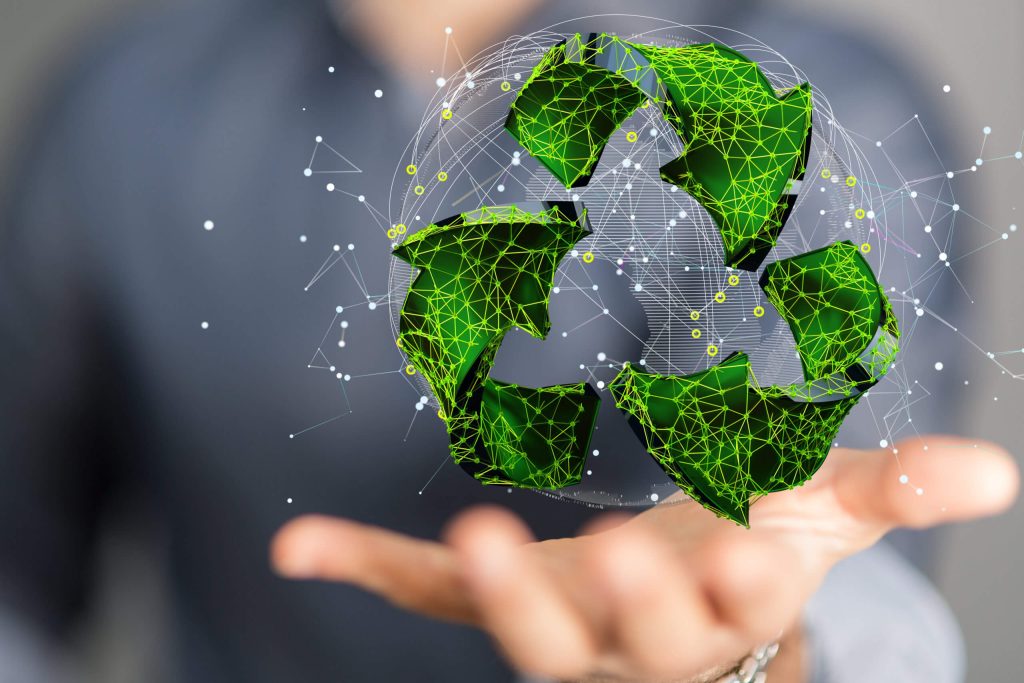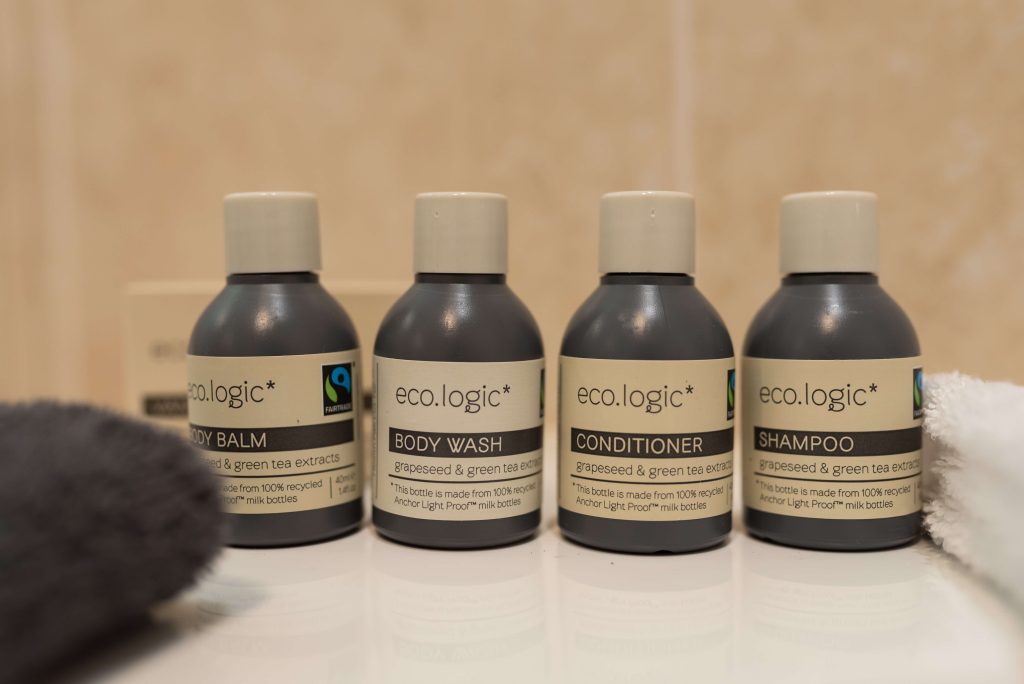 What we do……
Sustainably is the way we do what we do at Pāteke Lodge, using circular economy principles, and we carefully choose supply chain partners who do the same.
Guest towels and bed linen are changed after the third night's stay unless otherwise requested. Heated towel rails are provided.
We ask guests to help us reduce waste to landfill by using the recycling bins provided. All recyclable packaging is transferred to an approved recycling centre.
All food waste is composted on-site for use in our vegetable gardens.
Where possible we purchase locally supplied, seasonal, free-range, organic, Fairtrade products and produce. For example, our plunger coffee is an organically grown Fairtrade blend, produced by grower co-operatives in Timor-Leste, Sumatra, and Honduras and locally roasted in Kerikeri.
We also choose NZ-owned and operated partners to support our business where we can.
Guest toilet and facial tissue is made from fast-growing FSC-certified bamboo and is completely free of chemicals (BPAs, Chlorine). Cores and packaging are made from 100% recycled wood pulp, printed with vegetable-based inks, and fully biodegradable.
We are constantly striving to eliminate single-use plastics:
The eco.logic toiletries provided to guests are certified Fairtrade and packaged in bottles made from 100% post-consumer recycled plastic – namely Anchor Lightproof milk bottles.
The room slippers we provide are environmentally friendly and fully compostable as they have a wood fibre sole and linen upper.
Much of our luxurious guest bed linen is made from cotton and polyester from recycled sources such as water bottles.