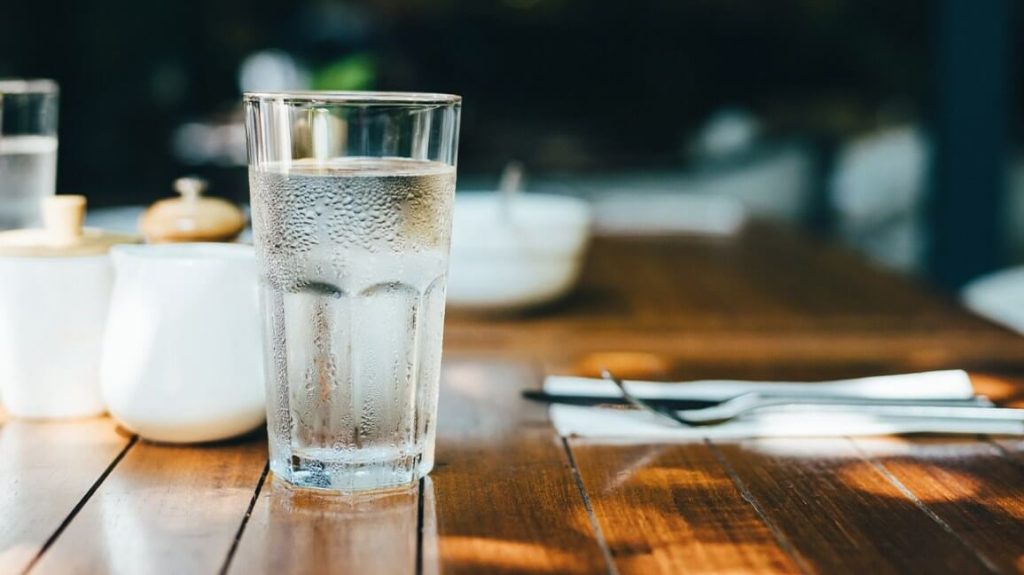 What we do…..
Rainwater gathered onsite forms the domestic water supply for the property. It is filtered twice and then UV treated to provide clear, clean, chlorine and fluoride-free water for drinking and bathing. Even though we have 75,000 litres of storage we still ask guests to be considerate when showering or taking a bath.
All wastewater and sewerage are processed on-site by way of a modern aeration septic system which is inspected for compliance annually. The resulting greywater is dispersed back into the garden to water our plants.
Showers are fitted with flow restrictors to conserve water but don't detract from the showering experience!
Hard flooring areas are cleaned with a steam mop reducing chemical and water usage.
Water for outdoor cleaning, gardens and pools is sourced from the local irrigation scheme.
No hypochlorite chemicals are used in sanitising the saltwater swimming pool.